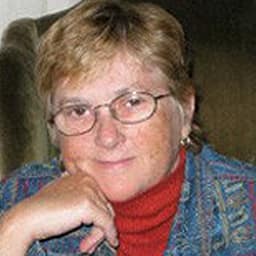 I've been writing most of my life. Started getting serious about 2012. Most of those early efforts have been shelved for a later revision or the inevitable back yard fire pit.
Just published my latest book — an historical romance: Love Letters Home– set during the years of 1942 – 1945. Now available on Amazon.
My main interests are in historical romance and mystery. I'm currently working on a new book: The Pirate's Cross – set in colonial New England. We're talking pirates, witches and legends!!! Details coming soon.